Quote of the Day:
"I saw the angel in the marble and carved until I set him free." – Michelangelo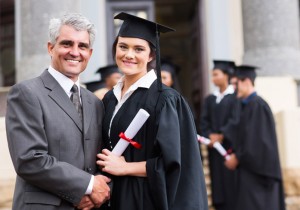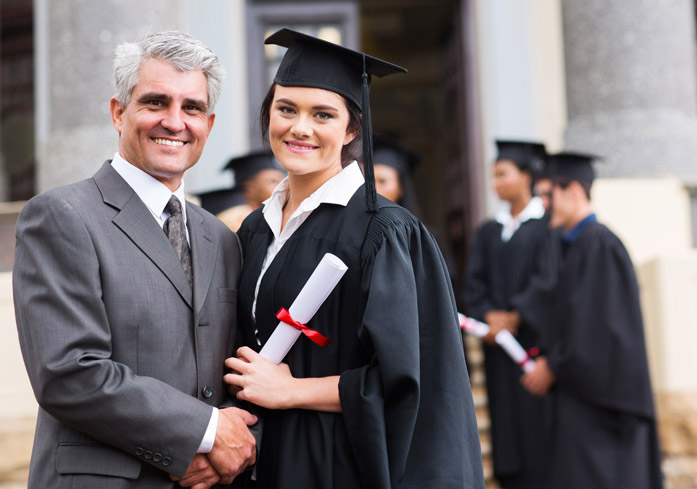 You may wonder why the college application process has gotten so intense that students need an educational consultant like me. Actually, the esteemed Harvard University recently published a study on that very issue. The study concluded that there was an increased level of frenzy seen in the application process, a "consumerist view" among admissions offices, and a growing student-to-counselor ratio in school districts across the country. Additionally, and perhaps most importantly, because the application process has changed so dramatically over the past 20 years, even parents who attended college feel at a loss to help their children today. The Independent Educational Consultants Association states that "22% of all college freshmen in four-year colleges used an EC."
Here are a few examples of how I can help:
Pinpointing and expanding essay topics
Narrowing the number of college choices, thus the number of applications
Refining the résumé to show the student in his/her best light
Brainstorming supplemental material such as outside recommendation letters, art and music submissions, research projects, etc.
Sharpening personal interview skills
Preparing the application for highly selective colleges
I am currently floor to ceiling with seniors! October 15th is the recommended priority deadline for UT, and November 1st is the early action or early decision deadline for many colleges, and my office is full of students needing a final edit on their essays, a fresh pair of eyes on their Common Applications, Texas Common Applications, and/or résumés, and general reassurance that their applications are on the mark. I've had one of the busier weeks of my life, and I am joyfully doing what I love to do – strategizing and capitalizing on those student applications, then looking forward to sitting back and enjoying the results of our labor in December, January, and April! Acceptances to Harvard, Yale, MIT, Duke, UT Austin (many who were not top 7%ers!), Princeton and countless other top schools around the country are now part of my reward for the work I do.
Any of you valued readers out there who still have a senior lagging behind, it's not too late to get help with their college application. That's what I'm here for!
I would urge you to contact me:
Holly O'Brien/The College Concept
214.535.4393